Body care: ELAINE PERINE shows you how to take care of your body
Who wouldn't want to have soft, supple and glowing skin, right? If you're wondering what body skincare products you need to use daily, you've come to the right place. In order to feel good in your skin and radiate just that, the right daily body care is crucial. ELAINE PERINE is here to help you to take care of your body skin. With our body care products that pamper you and give your skin exactly what it needs.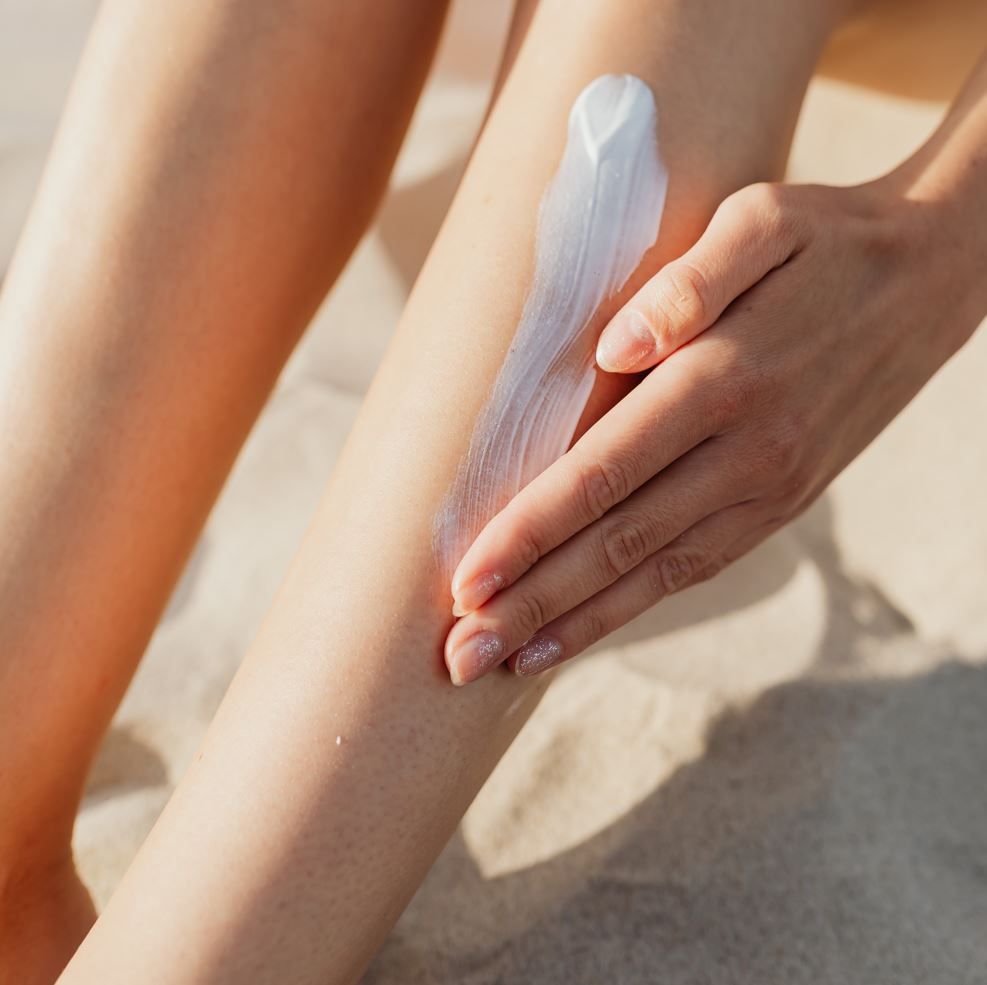 ✓ Support your individual skin type
✓ For an improved skin texture
✓ Creams that naturally moisturize and pamper
✓ Tight, flawless and firm skin
✓ 100% vegan & natural - for an all-round good feeling
Daily body care products. From ELAINE PERINE. For you.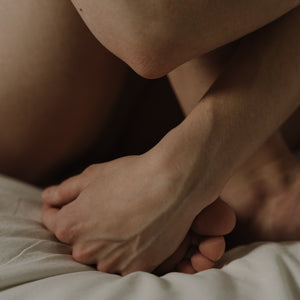 Why is it important to take care of your body? Because you simply can't replace your body. It belongs to you and accompanies you through all phases of life. It is unique and therefore deserves unique care. That's why we have developed body care products for women like you that provide lasting pampering.
Moreover, taking care of the body not only serves to make an outward impression, but also has an impact on our psyche. Regular body skincare makes us feel strengthened and healthier, which also has a positive effect on our mind. It is important that we take time for ourselves and take care of our body - especially in stressful times, this is how we recharge our batteries. In our online body care shop you will find the right products for you, for example our anti cellulite body cream or our whitening body lotion and also our body care sets. At Elaine Perine, you're not just buying a beauty product, you're buying a lifestyle.
But how to establish a perfect body care routine? Many women ask themselves what is important for a body care routine. We have the answer: gentle cleansing, a pleasant exfoliation and creams that moisturise. Before you put cream on your body, you should cleanse it with a body cleanser to remove sweat, dirt and any cosmetic residues. This also applies to compact creams such as sunscreen. Shower gels, PH-neutral soaps or creams for the shower are suitable for cleansing. For particularly soft and smooth skin, we recommend a refreshing peeling. This removes dead skin cells and makes the skin appear supple again.
If your body care routine includes shaving, it's best to apply the scrub beforehand. This way you remove small shaving pimples in advance, which can often lead to injuries when shaving. Would you rather remove your body hair in a gentle way? Then our body depilatory cream is perfect for you.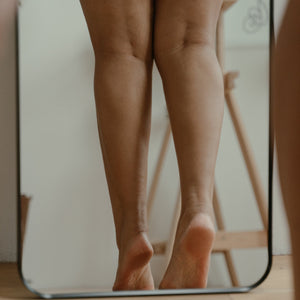 Once the body is dry, you can apply body lotion or a body serum into your skin. It is best to start applying the hydrating cream immediately after showering. Only then is the skin clean of pollutants and the product can be absorbed into the skin layers.
For a flawless complexion, our brightening body cream is perfect for those who want to even out their skin tone during their body care routine.
Good news: All of our body lotions also come with a matching serum that contains deep-acting ingredients. You can find both body care products online in our store and they are also available as a set. By the way: Elaine Perine's special body lotions also include the natural breast enhancement cream, which ensures a firm and toned décolleté.
The right body care - what products to use for body care?
What body products do I actually need as a woman? That depends on what characteristics your skin has. Is it dry, sensitive or rather oily? This is important when choosing skin care products for your body. A body lotion for dry skin is very different from one for impure skin and each natural body care product has different goals and effects on your skin. The right body care products for dry skin should be rather compact, such as a milk lotion or skin care lotion, as they are the perfect moisturisers for the body. For blemished or oily skin, on the other hand, it is important to pay attention to the specific ingredients. This also applies to combination skin.
An additional tip: it's completely normal that your skin type differs in some parts of your body. For example, your face may appear more oily while your hands are very dry. Seasonal changes can also affect your skin type and the natural body care that goes with it. For example, some parts of your body may look very supple in summer, while they tend to dry out in winter. Therefore, you should pay individual attention to how your skin changes, which creams, oils or serums you use for the respective body parts and when a change is necessary.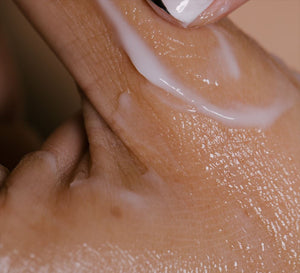 How to get a body care routine for a well groomed skin?
Make sure your body is adequately hydrated. We lose about 2.5 litres of fluid per day. You can make up for this loss by drinking 1.5 litres a day through drinks with little sugar. Water or unsweetened teas are ideal for your skin. Other factors that influence the health of your skin are diet and UV protection. Regular exercise also has a very positive effect on our bodies. Afterwards, you should allow your body to rest - because regeneration is also important.