How to Build the Best Skincare Routine
Discover and build your daily skincare routine for your personal needs since it combats dry skin, flushing redness and blemished skin....
Skincare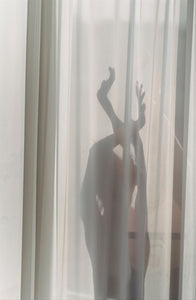 Total body care
So, let´s take a closer look on how to take care of your body skin. ELAINE PERINE is here to help you do just that. With products that pamper you and give your skin exactly what it needs.
Bodycare
Happy Customers
A care line that definitely won me over! I have tested the CREME ADIEU CELLULITE. The cream is super good and has helped me with my problem areas. I apply the cream twice a day and my skin has already become much stronger!
Jasmin, Düsseldorf
/ THE CREAM IS SUPER GOOD!
NATURAL ACTIVE INGREDIENTS
All our products are based on natural active ingredients.
CRUELTY FREE
Not tested on animals
SUSTAINABILITY
Reduce, Reuse, Recycle